This post brought to you by Aviva Community Fund. All opinions are 100% mine.
Are you full of ideas on how to help your community, but are short on funds or time?
You're in luck because, once again, it is time for the annual Aviva Community Fund Competition! The competition is funded and supported by Aviva Insurance and runs from August 15, 2013 to January 2014.
If you have a great idea that will help improve your community, this is the perfect opportunity to submit your idea to the Aviva Community Fund Competition. There is still time as ideas can be submitted until November 25, 2013 and remember that finalists are chosen based on number of votes. Therefore, it is important to spread the word and get friends, family, co-workers and anyone else you can think of to vote! Another way to increase your chances of winning are if you get an insurance broker to support your idea.
A winning idea can be created by:
Thinking of an idea that will have a positive impact in your community.

Enter it in the Aviva Community Fund competition.

Get everyone you know to vote for it.
​What kind of ideas are they looking for?
Action oriented ideas

Ideas that impact many people in your community (in Canada)

With a budget of $150,000 or less

That can be put to action by December 2014
How does the voting work?
Anyone registered on the Aviva Community Fund website can vote for ideas and help decide which ideas receive funding.
You'll have 15 votes for each of the three initial qualifying rounds. Then, you'll get another fifteen votes for the Semi-Finals. You can support many ideas or use them all for one idea, but you can only vote once a day for the same idea.
Remember that there is $1,000,000 worth of prizes through the Aviva Community Fund and it is awarded through multiple prizes, giving your idea many chances to win.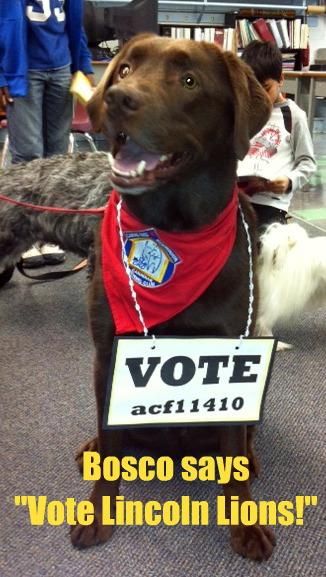 For more details of how the prizes will be distributed, to enter the contest, important dates, or simply to learn more about the competition visit the Aviva Community Fund website.
If you don't plan on submitting an idea, please consider spreading the word about this amazing competition and support your favorite idea by voting.
Stay on top of competition happenings and results on Facebook Like Aviva Community Fund or Twitter Follow @avivacf